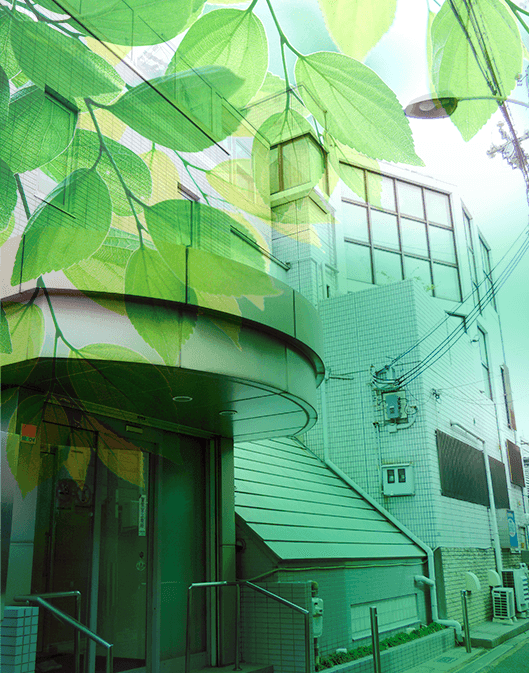 Saisei Pharma – это био-венчурная компания, созданная в университете Токусима в 2014 году, открыла Oral Colostrum GcMAF и изучет ультразвуковые сенсибилизаторы и электролечебную терапию.
Мы стремимся лечить многие заболевания, такие как острая инфекция, хроническая инфекция, рак, аутизм, синдром хронической усталости, рассеянный склероз, ревматоидный артрит, болезнь Альцгеймера, деменция и так далее.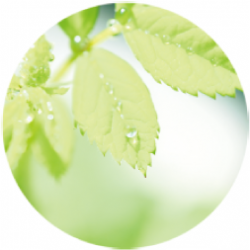 Safe and Natural
Oral Colostrum MAF and Spray MAF are free from: Wheat, soy, egg, rice, gluten, starch, sugar, hormones, antibiotics, preservatives, artificial sweeteners, artificial colours.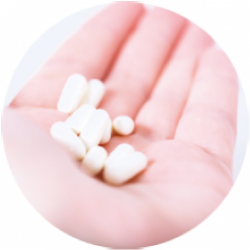 3rd Generation GcMAF
Easy to take: Oral Colostrum MAF capsule contains 1 mg of Saisei Mirai's unique MAF (Equivalent to 100 ng of Macrophage Activating Factor) Colostrum-MAF™.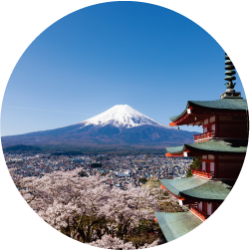 Food Product in Japan
Produced in GMP Certified factory in Japan: MAF Series are produced in Saisei Mirai's GMP Certified factory (NO. 26518) in Moriguchi, Osaka. Certified by the Ministry of Health, Labor and Welfare of Japan.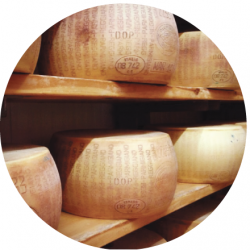 Specially Modified Cheese Extracts
Very Unique MAF: We have developed our very own MAF, which are extracted from Colostrum and Cheese. Help to boost immune system by activating macrophages, without having any side effects.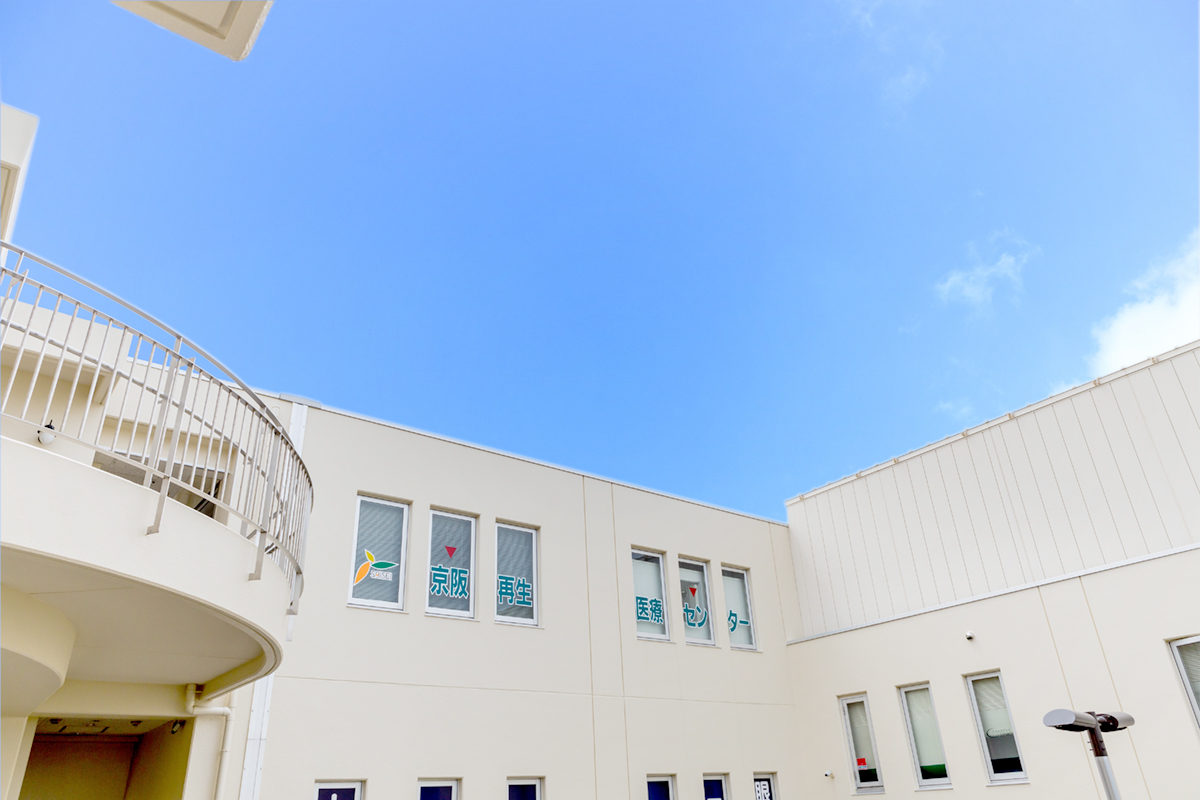 ​Saisei Mirai KEIHAN Clinic​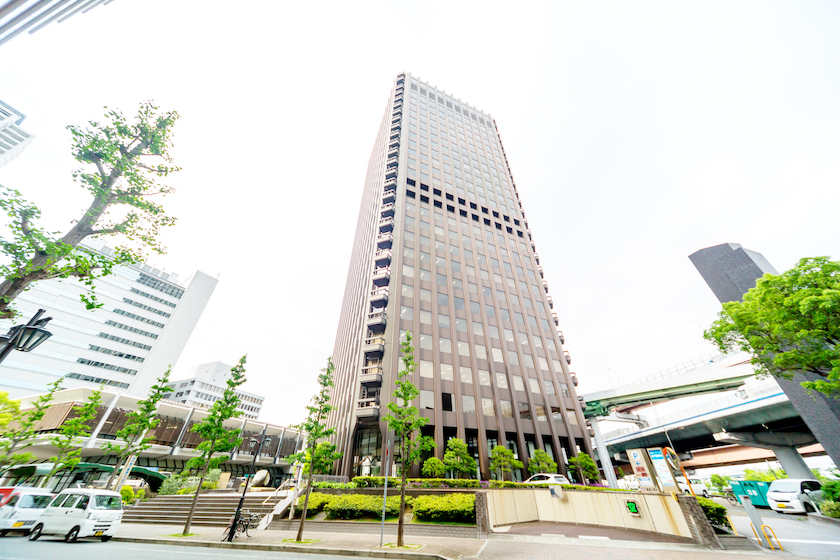 Saisei Mirai KOBE Clinic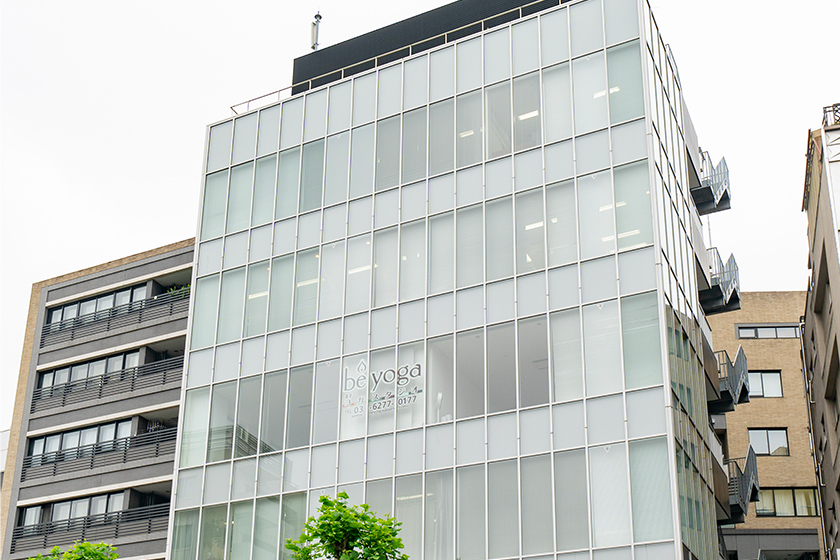 Science Clinic - Cancer treatments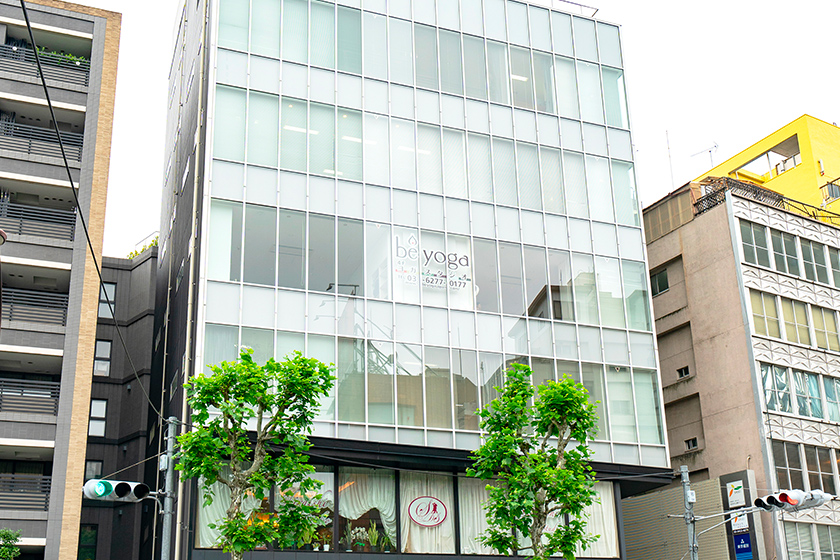 Science Clinic - Skin Beauty treatments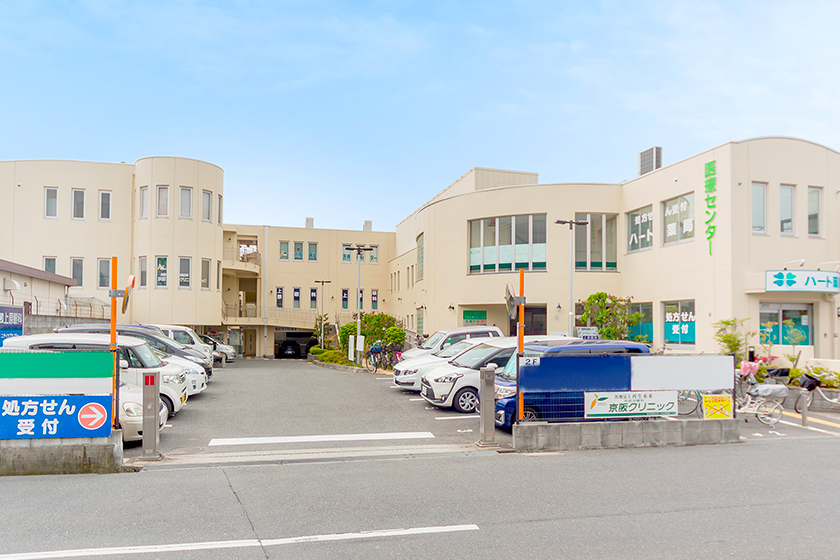 Cell Processing Center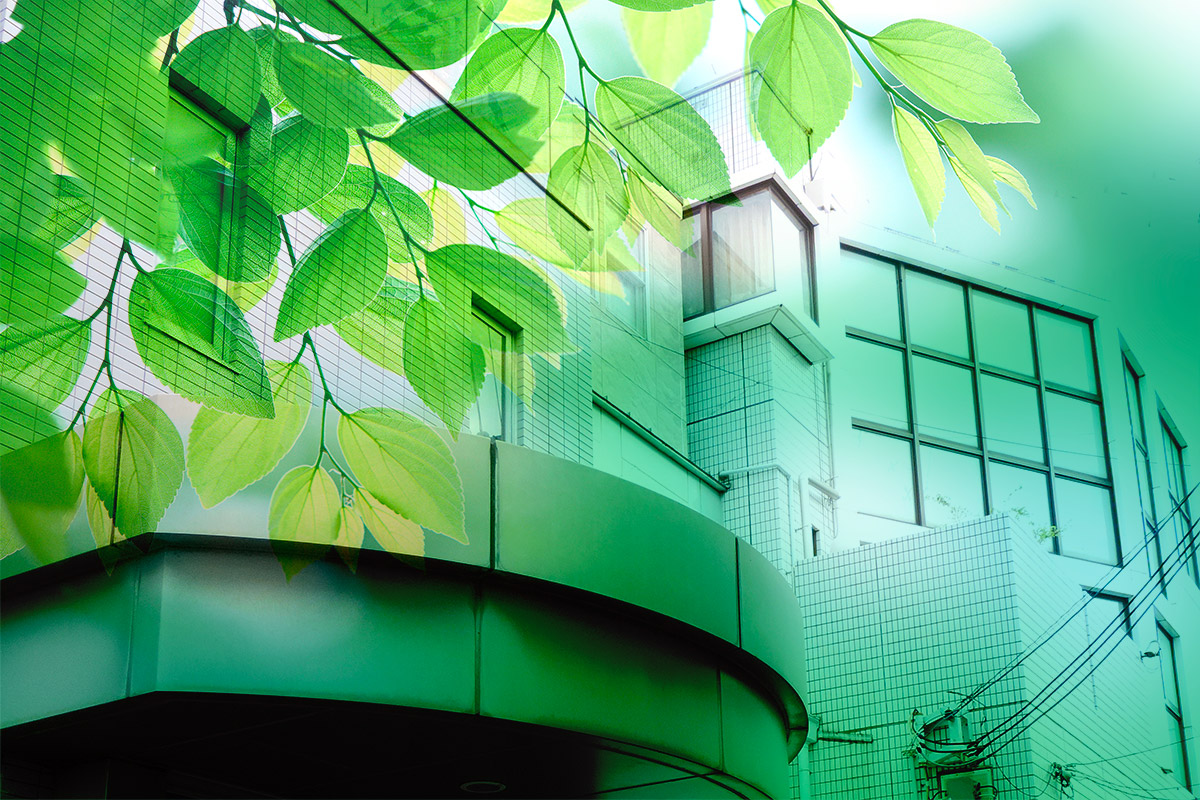 Saisei Pharma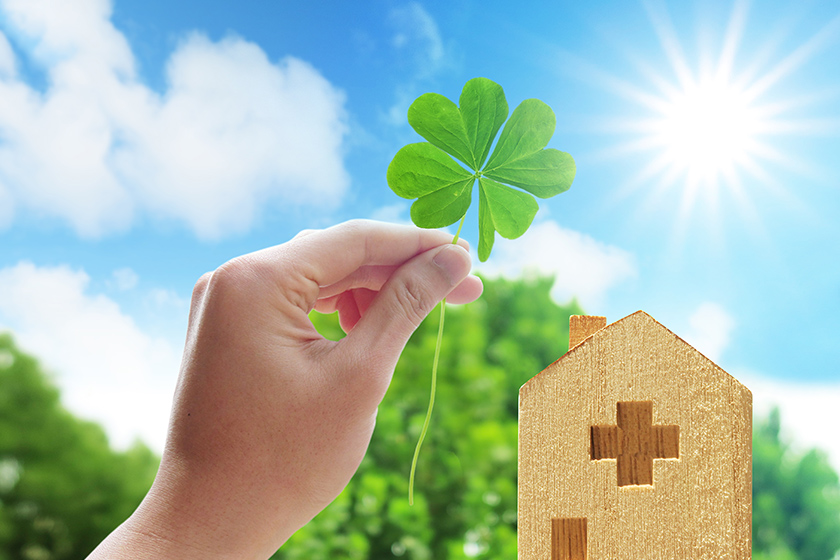 Heart Pharmacy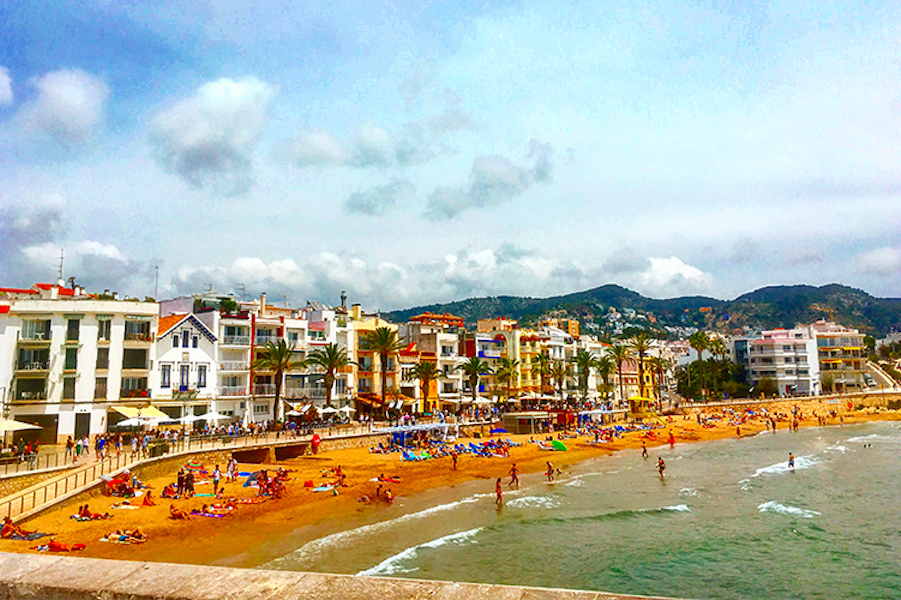 Saisei Spain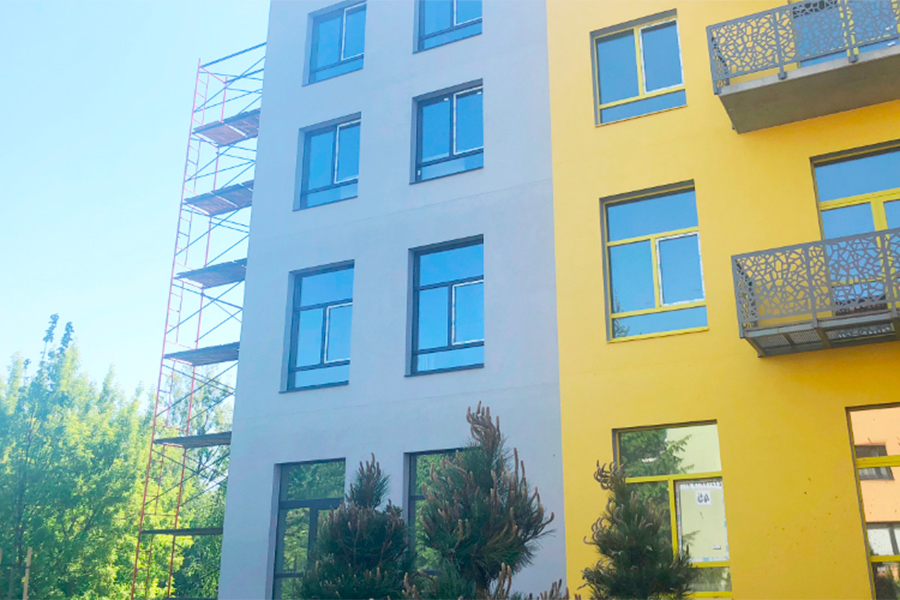 Saisei Lithuania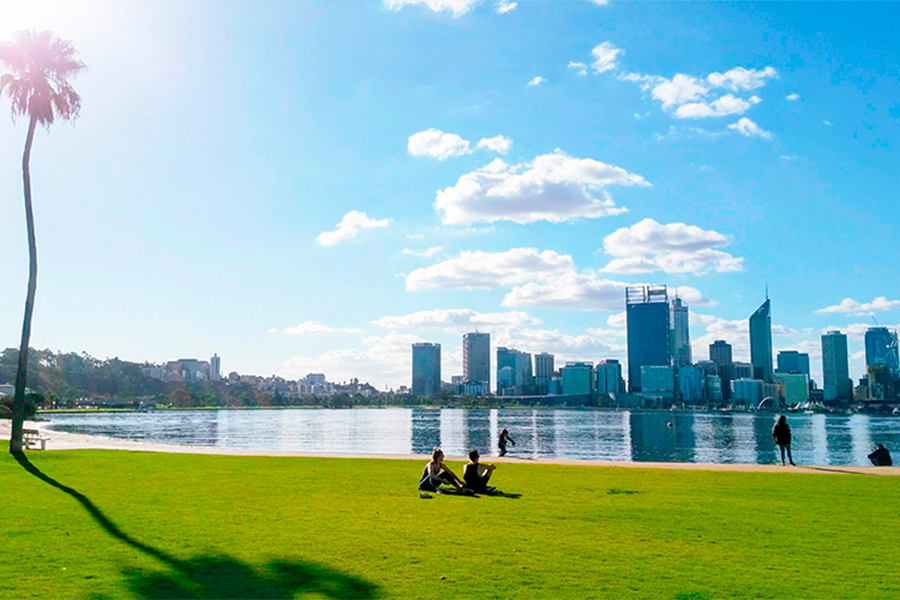 Saisei Australia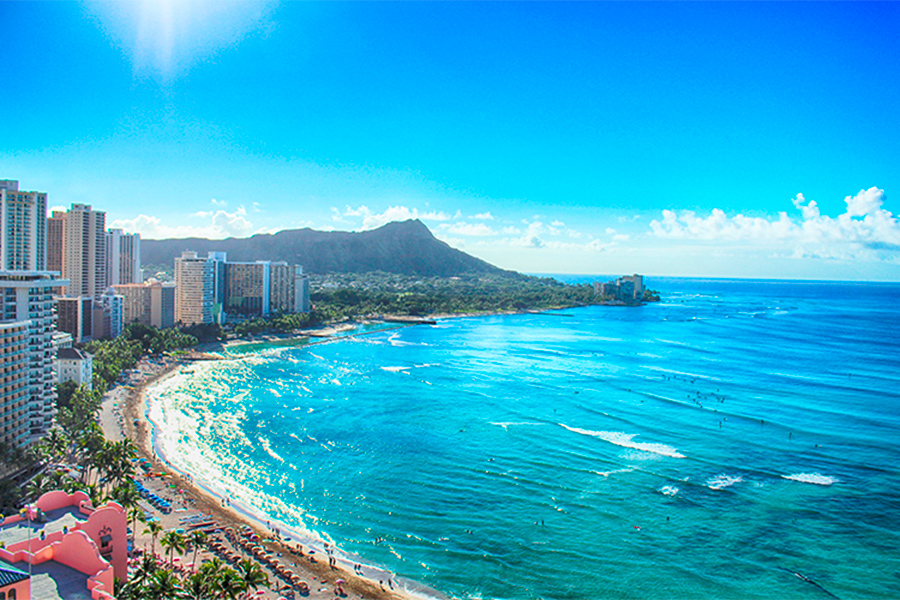 Saisei Hawaii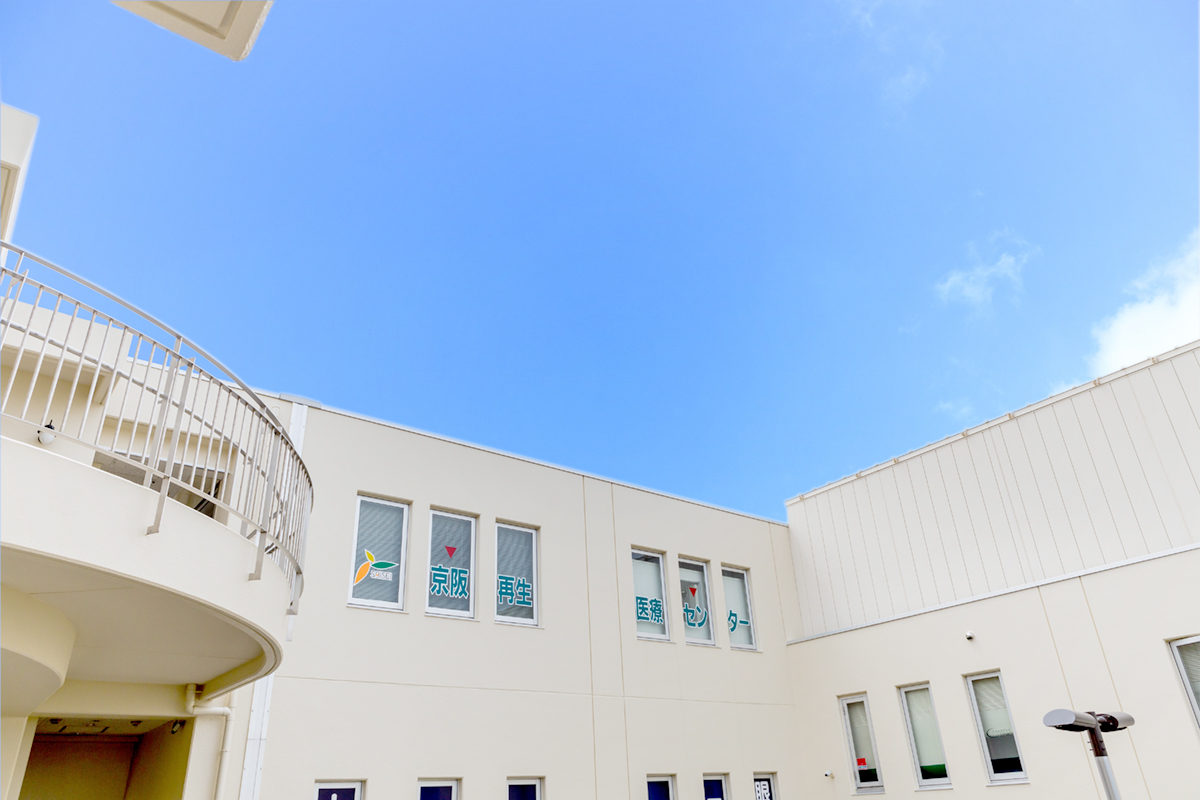 ​Saisei Mirai KEIHAN Clinic​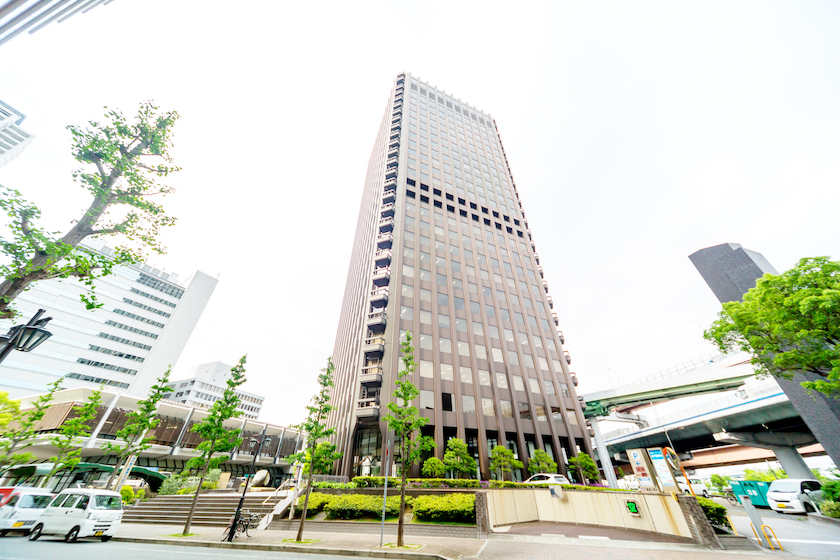 Saisei Mirai KOBE Clinic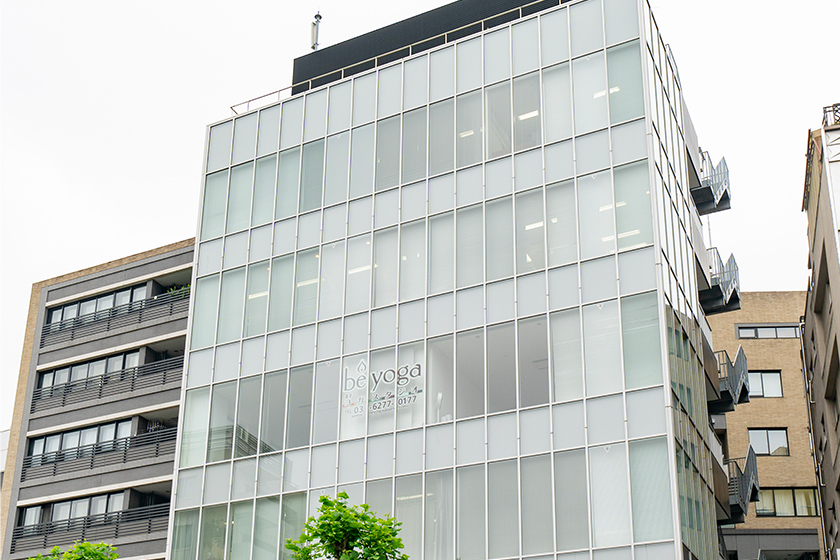 Science Clinic - Cancer treatments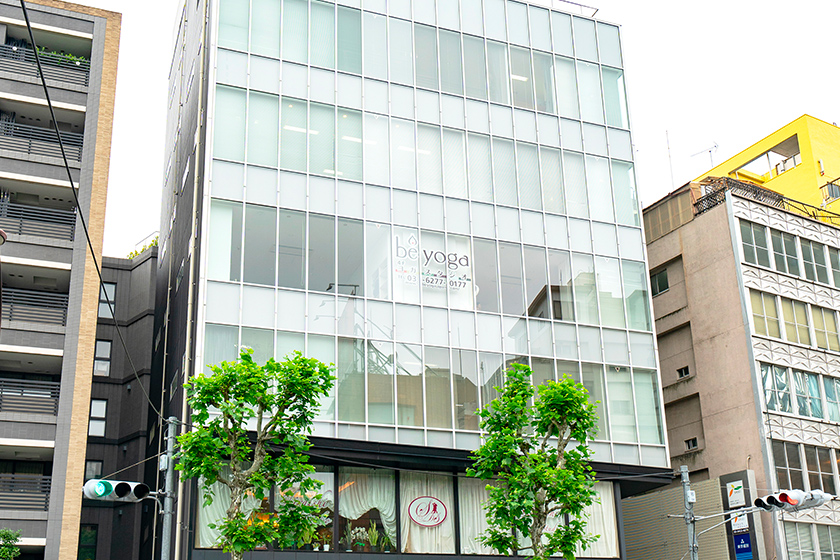 Science Clinic - Skin Beauty treatments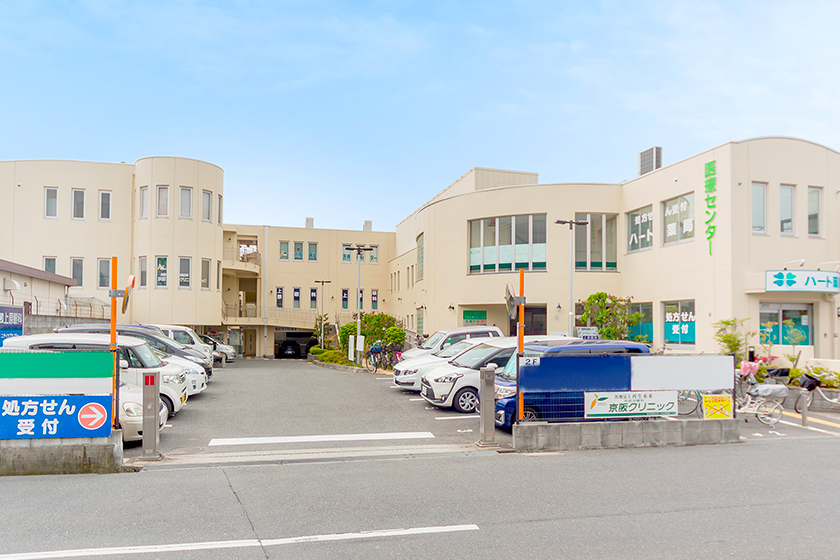 Cell Processing Center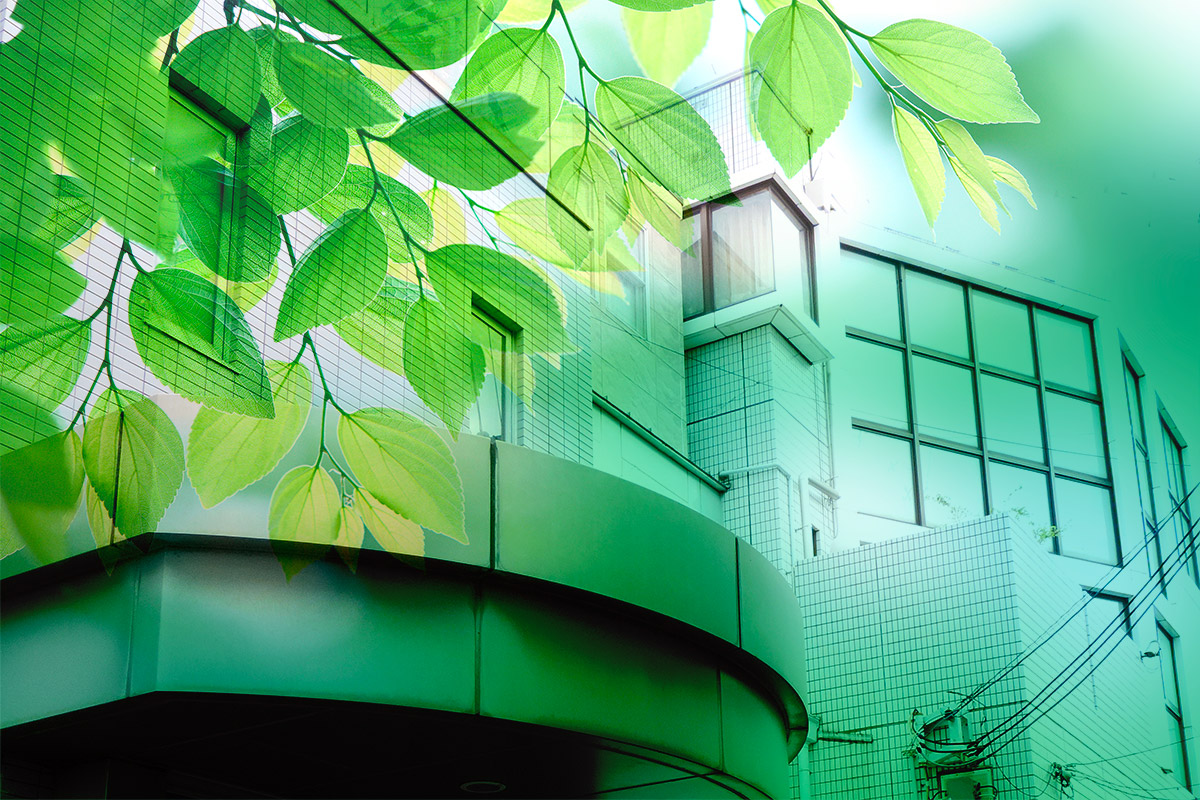 Saisei Pharma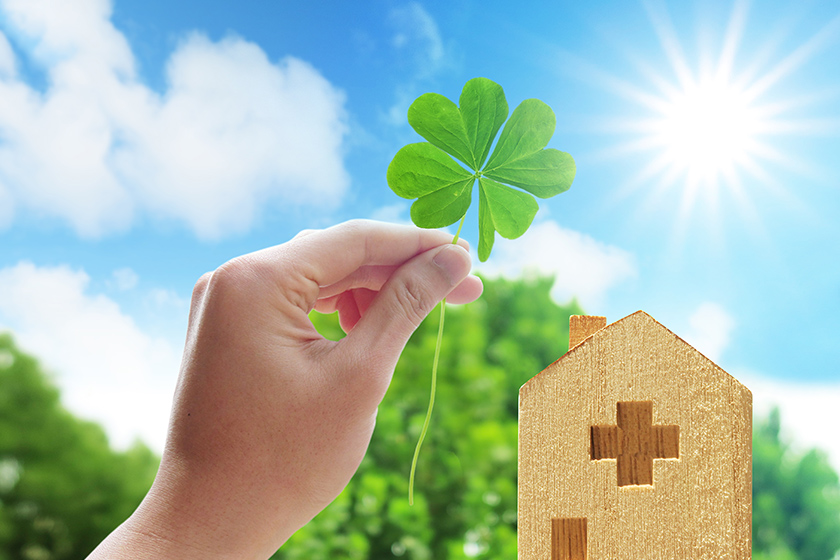 Heart Pharmacy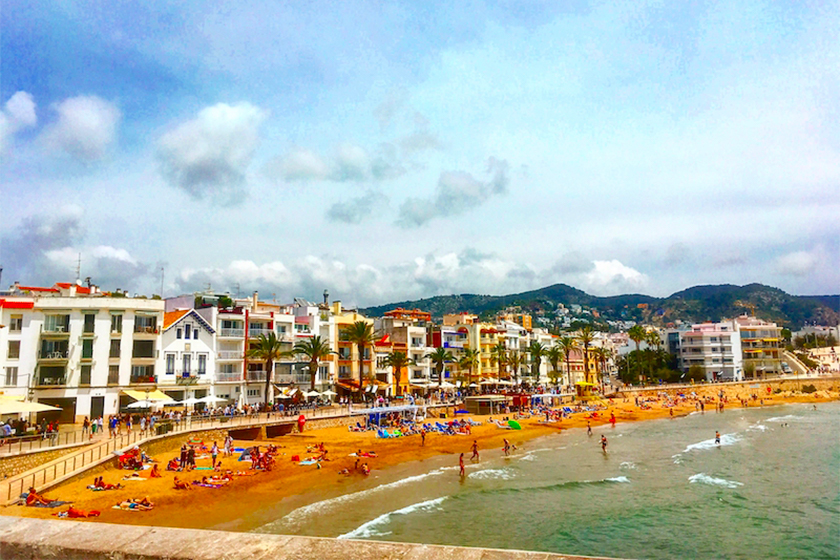 Saisei Spain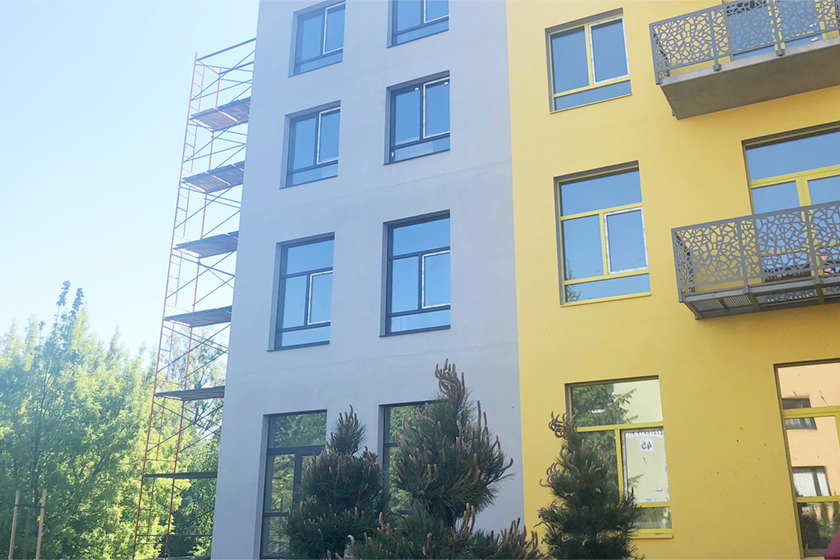 Saisei Lithuanin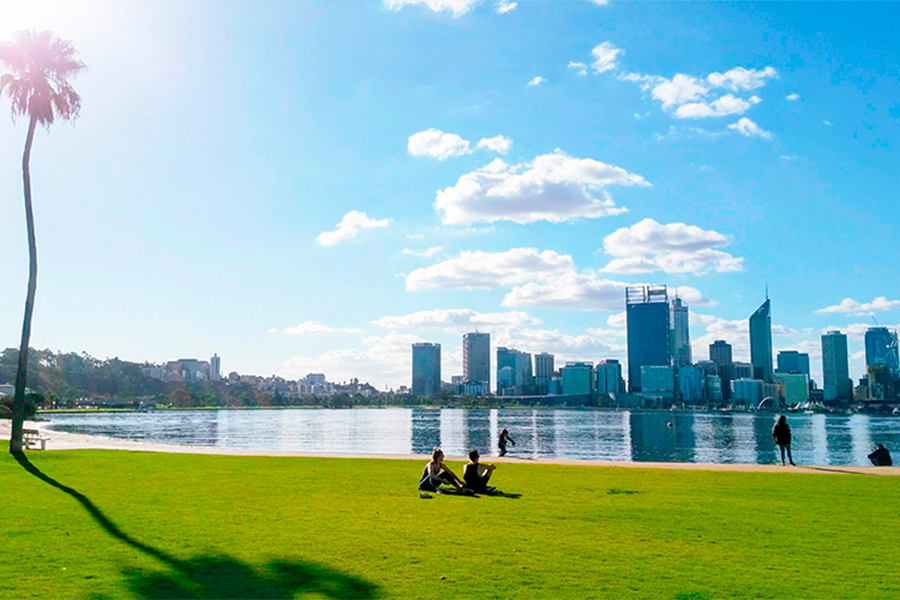 Saisei Australia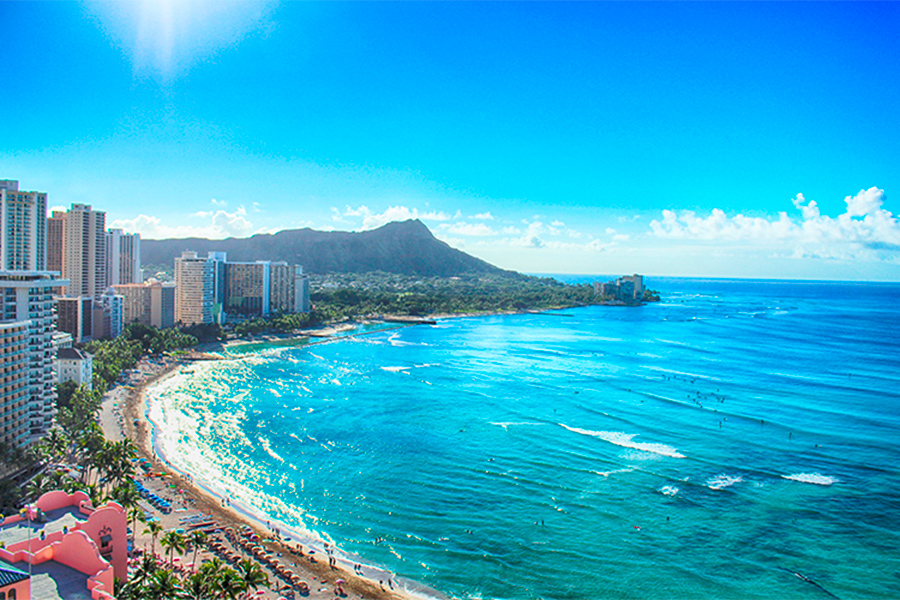 Saisei Hawaii